SURF DESIGN COMPANY
We are an independent Surf Brand from Munich inspired by urban surf culture and lifestyle. Like-minded people all over the globe driven by the same obsession. We dedicate our lives to the search of waves and the spirit of surfing.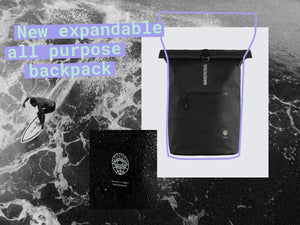 Waterproof, recycled and biodegradable TPU
With it's universal and casual design the WAVEPATROL Backpack a 'One for all Situations' kind of everyday backpack and suitable for your next adventure just as well as for when you're on the job. By wearing this backpack you will always be solidly equipped while also making a statement for the environment.
BUY NOW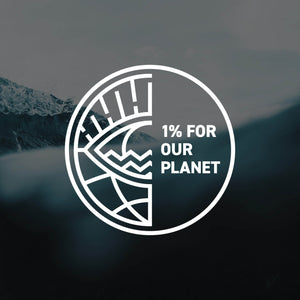 TOGETHER FOR THE PLANET
Our aim is to create essential products which are durable and ideally made of eco-friendly, recycled and reusable materials. This way we are trying to reduce the amount of waste and pollution of the environment. 
By purchasing one of our products you also help us reach this goal as 1% of every purchase in our online shop automatically goes to a non-profit organization of your choice - just choose one at checkout and be part of this movement.
MORE INFO
*Surfboards are excluded from free shipping.